Short Hair – Are You Ready For The Chop?
Thinking about transforming your long locks into a short, sleek style? There are always many considerations when it comes to going for the chop, so here at Shape Hair Salon in Teddington, we're committed to making your choice simpler by telling you all you need to know below.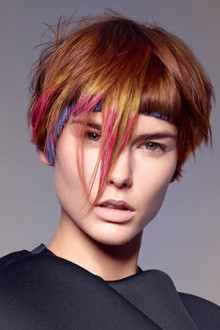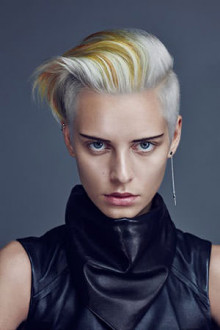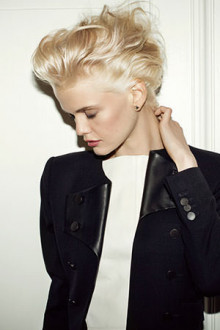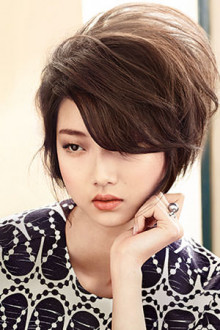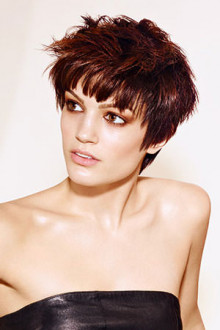 Will short hair suit me?
Of course! With an endless range of short looks, there's a cropped look that's perfect for everyone. At Shape Hair Salon, we'll look at your hair colour and face shape to create a short style that make you look and feel fabulous.
Will I be able to style my short hair?
Yes! Your short look will open up a whole world of new ways to style your hair. From interesting textures to cool braids or even a quirky quiff, there'll be no shortage of looks for you to try out, so you can change your hair depending on your mood. There are less options for super-short looks such as buzz-cuts, but why change what's already perfect?
Will my short hair stay on trend?
With every runway and red carpet show casing exciting short hair looks, your cropped cut will never go out of style!
5 Reasons Why Short Hair is a Savvy Style Choice
1) Wash and Dry in No Time
At Shape, we know how long it can take to wash and dry long hair. Short hair makes washing, drying and brushing easy, so you can effortlessly achieve a flawless look every day!
2) Styling is Easy!
Do you find it exhausting to style your long hair in the morning? With short hair you'll be ready for the day in a fraction of the time! Even styling for special occasions is a painless process. Imagine all of the time you'll save after we crop your long locks here at Shape Hair Salon in Teddington!
3) Just in Time for Summer
Feel cool but look hot with your new short style this summer! You'll never have to feel trapped in your boiling long locks again – freedom!
4) Accentuate Your Make-Up
Short hair naturally frames make-up so you can look stunning with every new style. Who knew it could be so easy to turn heads with hair and make-up that perfectly complement each other?
5) Healthy Hair, Happy You
Banish those split ends with a short look that will be the beginning of your new life of healthy hair. With hair that's ready to take on anything, you'll be able to try out a whole range of amazing colours and styles! Find out more about our hair colour services here.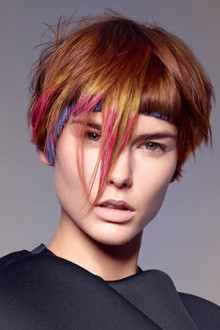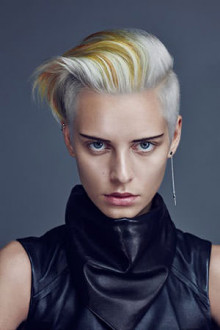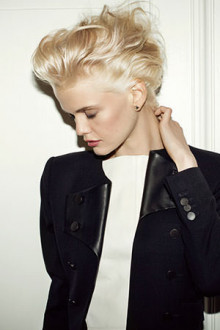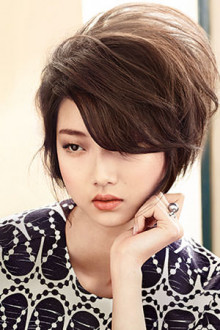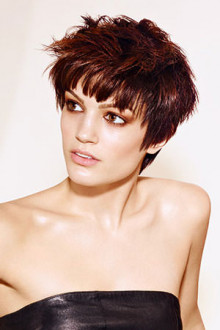 Book Your Hair Appointment at Shape Hair Design in Teddington
Are you thinking about going for a new hairstyle but unsure which direction to take? We'd be happy to help – book in for a consultation with one of our expert stylists and we'll help you find a look (long or short) that's perfect for you. You can book online or call the salon on 0208 977 0262.
---