Summer Festival Do's & Don'ts from Shape Hair Design Hair Salon in Teddington
With festival season upon us, we know you'll want to be looking your summery best, whether you're singing in the rain or enjoying the sunshine. Here are some of Shape Hair Design in Teddington's summer festival do's and don'ts.
Summer Festival Do's
– Always be prepared. Check the forecast in advance so that you know whether to pack for sunshine or showers.
– Wellies are an important festival staple, even if it's sunny – the ground can get very muddy when there are so many people in one place!
– Hydration is important. Bring your own water bottle because buying water can be expensive at festivals but filling up your own water bottle at fountains is free.
– Similarly, you should bring snacks with you because food can be expensive too.
– Dry shampoo is a life-saver at festivals – it will add volume to your hair when the only showers onsite have hour-long queues.
– To avoid the problem of greasy festival hair, Shape Hair Design offers a wide range of plaits and braided styles so that you can enjoy the festival without the hassle of bad hair days.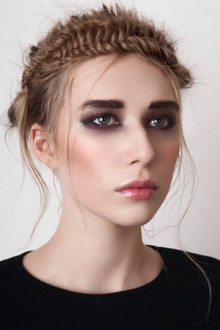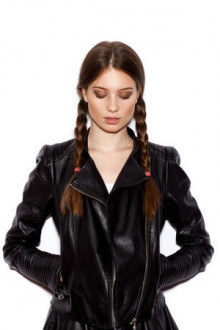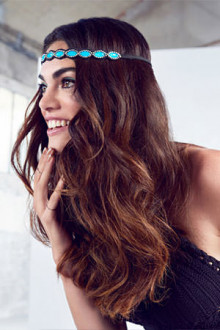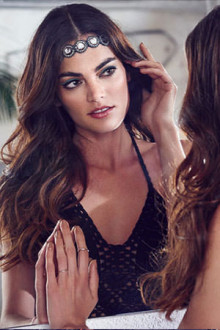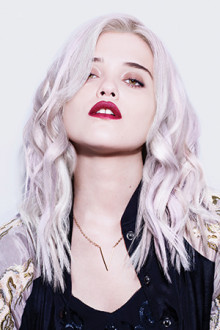 Summer Festival Don'ts
– Don't overpack. Having to lug a heavy bag to and from the festival does not make a happy camper.
– Don't lose your friends. To avoid the panic of being lost in the crowds, arrange a meeting place with your friends when you arrive so that you can find each other.
– Don't forget to pack a phone charger. Portable chargers are useful for avoiding the queues for expensive charging stations, so you can keep your phone on you for those all-important photo opportunities.
– Don't forget to book your festival hair appointment beforehand at Shape Hairdressers in Teddington!
– And finally, don't forget to have fun!
Book Your Festival Hair Appointment at Shape Hair Design Salon in Teddington
Looking for summer festival hair ideas? Click here to see our hairstyle picker and then book your appointment at Shape Hair Design salon in Teddington by calling us on 0208 977 0262.
---