Platinum Blonde & Silver Grey Hair Colour Trends at Shape Hair Salon in Teddington
Platinum blonde and silver grey hair colour have been big trends for 2017. At Shape Hair & Beauty Salon in Teddington, we can help with all your hair colouring needs with our bespoke hair colour services in Richmond.
Whilst it might be one of the biggest hair trends of 2017, both platinum blonde hair and ice white blonde hair are also high-maintenance hair colours. When it's time to cover up those roots, this is best left to the professionals, so trust your hair colour to the specialists at Shape Hair Design.
Don't forget to check out our Colour Day Offer, where you can enjoy 25% OFF your hair colour on Tuesdays & Wednesdays.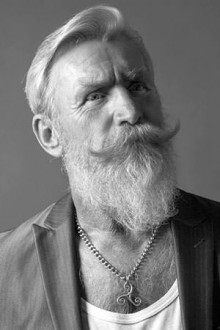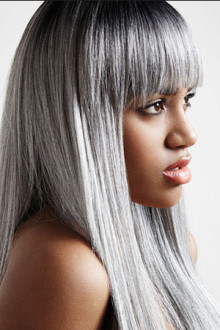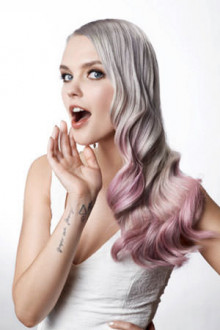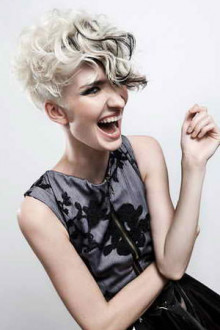 Which blonde hair colour is right for me?
There are so many shades of blonde hair that you may find it hard deciding the right hair colour for you. From ice white to ash blonde, silver grey to platinum highlights, we can help find the perfect tone for you.
At Shape Hair Design our expert hair colour technicians are highly trained in the latest hair colour techniques such as balayage, ombre, highlights and hair contouring. We will first begin with assessing your hair tone and natural colouring to work out which blonde might suit you best.
Book in for a free hair colour consultation and please remember that we require all clients to have a colour patch test 48 hour before any hair colouring service. This allows us to check for any skin sensitivities and ensures safety for all our clients.
Silver grey hair colours
The silver hair colour trend looks great on men and women of all ages. We can find the perfect shade for your skin tone, whether that is an icy light silver or a deeper metallic silver grey colour.
Platinum blonde hair
Bleaching hair requires professional help so please book in for a free consultation so we can explain the process to you before you decide to go platinum blonde. Unless your hair is blonde to begin with, going platinum is likely to take more than one appointment. Whether you are after an icy blonde, a blue hue or a silver grey hair colour, please listen to your hair colourist's advice.
Ice white blonde hair colour trend
Ice white blonde hair is a bold and beautiful look. If you're unsure as to whether ice white blonde hair is the right hair colour for you, speak to one of our team for a free hair colour consultation.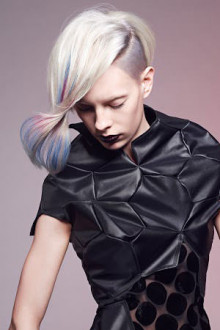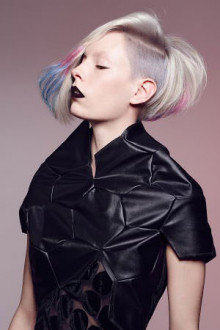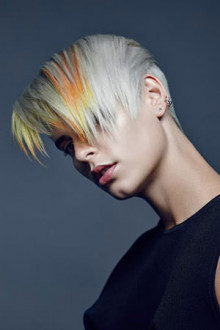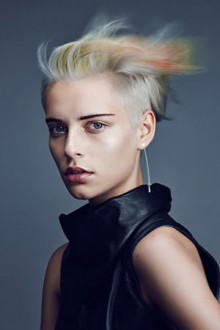 Book a hair colour appointment at Shape Hairdressers in Teddington
No matter which hair colour you desire, our colour technicians can help you towards the hair you've been dreaming of. Contact us to book your hair appointment on 0208 977 02 62.
---