Top trending Spring Hair Colours at Shape Hair Design Salon in Teddington
Springtime is the perfect time of year to reinvent yourself! Here we bring you some hair colour inspiration and predict the hottest spring hair trends for 2018. So, how should you be wearing your hair for an on-trend look this spring?
To book in for your spring hair colour appointment or consultation at Shape Hair Design Salon, call us on 0208 977 0262.
If you are new to hair colour or have not had your hair coloured for three months or more, please book in for a quick patch test 48 hours prior to your appointment.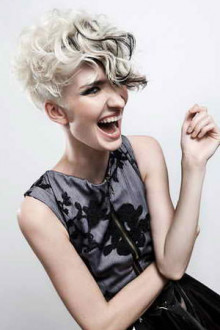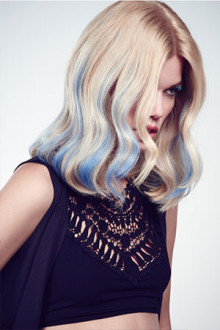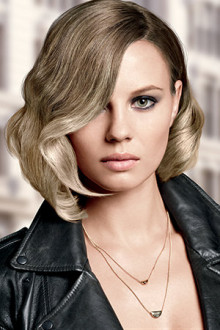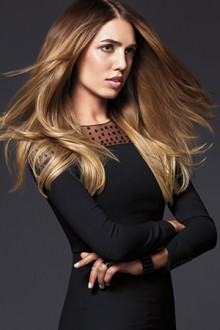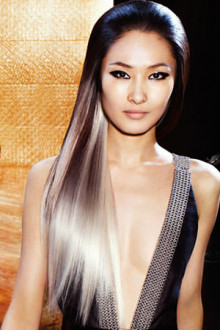 Try Balayage for Sun-Kissed Hair Colour
Balayage means to "paint" or "sweep" colour directly onto the hair. It is a fantastic low maintenance way to add delicate highlighted colour to your locks. Also known as ombré, colour melting or root stretching we can apply it in a way that looks natural to frame your face and brighten your features.
Try Pastel Tones for a Bold Hair Colour
Choose a fun, fashion hair colour this Spring at Shape Hair Design salon in Teddington. Our talented hair colour technicians can deliver the latest pastel hair colouring techniques including the top trending fashion colours such as 'Mermaid hair colours'.
Try Silver Grey Hair Colour for an On-Trend Look
Shimmering silver hair colours and smoky greys are key looks for spring 2018. This chic, modern hair trend is sticking around. Make sure you book in for a complimentary hair colour consultation so you can find out what it takes to keep this hair colour looking fabulous.
Try Hidden Hair Colour for a Bright Surprise
Have fun with your hair colour this season with a 'hidden hair colour'. This new trend to hide colour within the layers of your hair allows you to reveal a colourful surprise when ever you choose!
Tie your hair up or give your hair a flirty flick to reveal the surprise of the beautiful colour underneath.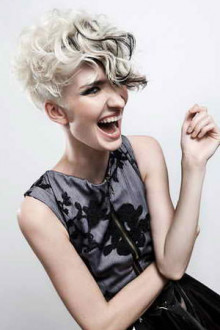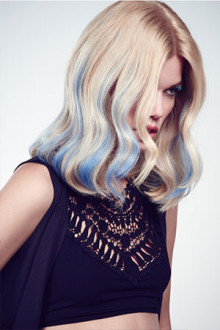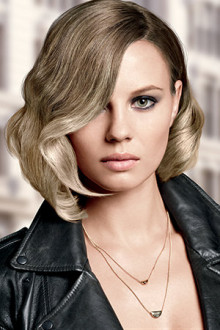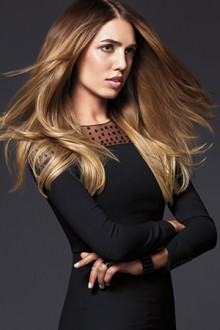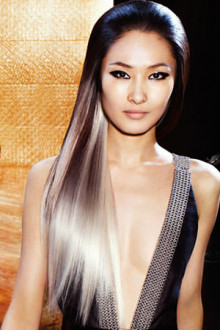 Areas We Cover
Richmond
Twickenham
Teddington
Kingston
Hampton
Book Your Spring Hair Colour at Shape Hair Design Hair Salon in Teddington
Book your Hair Appointment at our hair salon in Teddington. Telephone 020 8977 02 62 and speak to a member of our friendly team.
---